Looking to Sell?
If you are ready to sell your accounting practice, look no further than the services and expertise of Naab Consulting to help!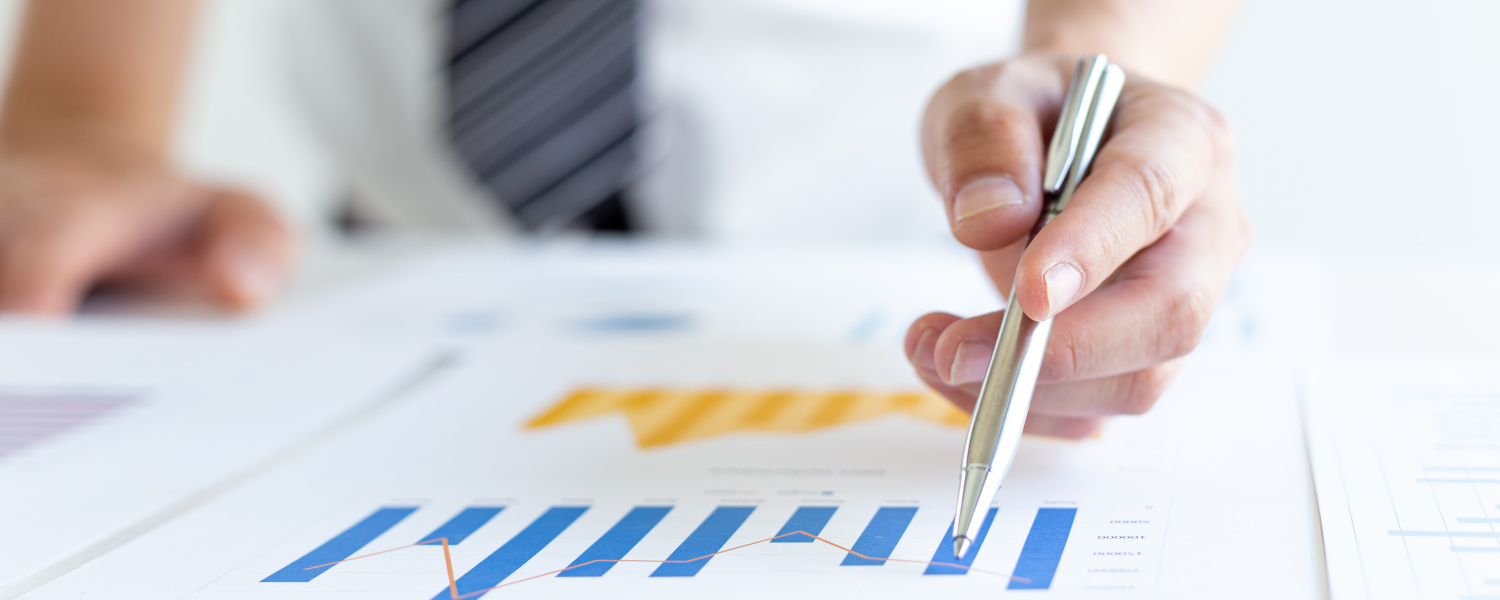 You have worked hard to build your business, and now you're considering selling your accounting practice. You need a firm that combines experience with expertise to help value your business, make the sales process move smoothly, and net a strong, competitive sale price. Naab Consulting is much more than an accounting business broker; when you choose us to represent you in selling your CPA practice, you gain the following advantages:
Offer a Customizable Marketing Package designed to help us sell your practice quickly and efficiently.

Perform a CMA (Comparative Market Analysis) for your practice to determine the most advantageous selling price for your practice.

Obtain current Non-Disclosure Agreements on all buyers so your staff, competition and clients do no know you are considering selling the business.

Confirm that you are completely satisfied with our service at all times.
Confidentially market your practice for you using our results from the Customizable Marketing Package we completed for you.

Negotiate on your behalf so you are assured of getting a fair deal for your practice.

Schedule meetings for you to meet with only serious and qualified buyers who are interested and have the capability of purchasing your firm. We eliminate the tire kickers for you saving your valuable time.
At Naab Consulting, we understand that practices vary based on size, location, transition and reason for sale.
We will take the time necessary to discuss your situation and find a fee structure that is right for you.
In order for us to fully analyze your needs and give you a competitive quote, click the button below to fill out our "Personalized Consultation" form. A representative will contact you shortly to discuss your situation and give you a quote.
Our Promise To Our Clients
We pride ourselves in successfully selling practices, not just listing them.

We will work hard for you.
We will customize our approach that will best fit your style. No two practices are ever the same.

We will always be responsive to your calls, emails and texts.
We will constantly keep you up to date on the status of your practice.

We will maintain your confidentiality.
Let Us Handle The Sales Process
Let Us Handle The Sales Process