Finance Your Accounting Practice Purchase
Our experience in this business has allowed us to make strong third-party banking contacts who can lend up to 80-100 percent of the purchase price. This means you can buy a business with $0 down and pay for the practice with the cash flow!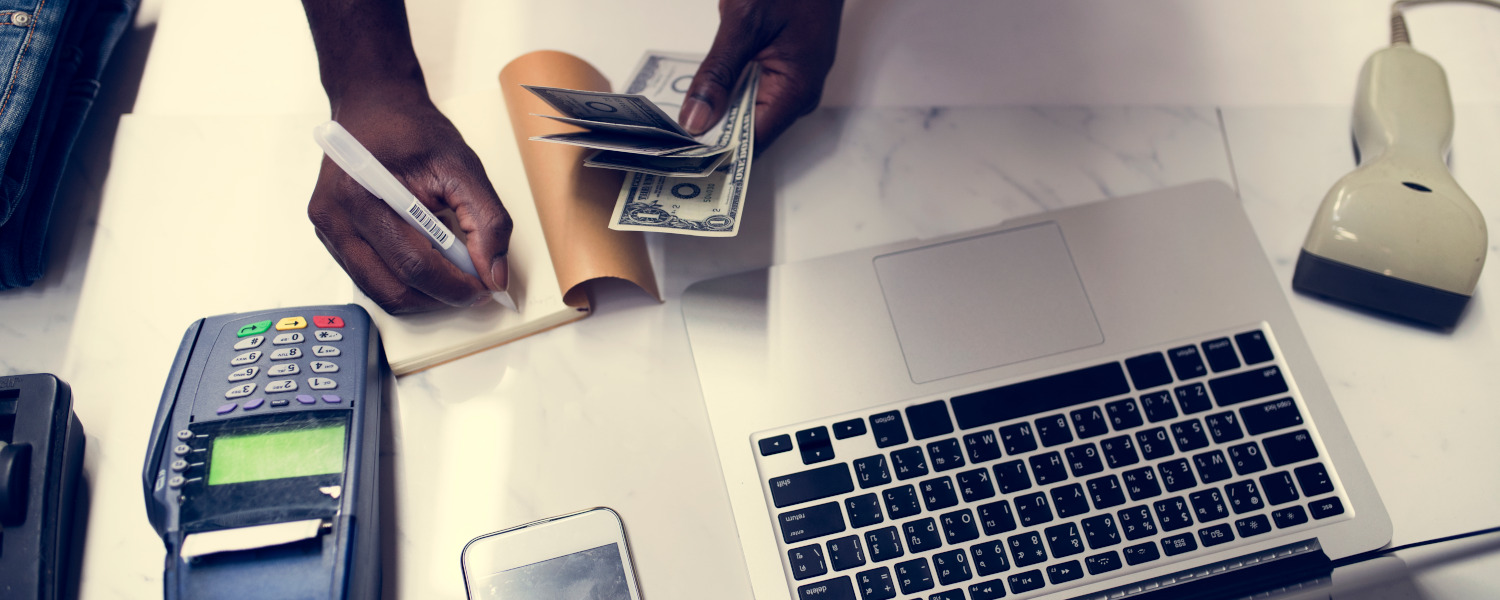 What Naab Consulting Will Do For You
We will gather the initial required documentation from both the seller and the buyer in order to properly package and submit the loan package. Naab Consulting will work with you on financing any deal through us, found on your own, or through any other source.
Our experience in this business has enabled us to make strong banking contacts that are familiar with these type transactions. This will enable you to move on with the deal instead of stalling at a local bank and waiting weeks for a decline. We will get a response from our lenders quickly, usually within 2-5 business days!
Guide you through the entire loan process that will likely include gathering more information and paperwork. We will answer all of your questions along the way. We are not interested in just providing banking contacts, we are interested in providing professional guidance which can ultimately help in getting an approval.