Naab Consulting helps CPAs, accountants, EAs and tax professionals who are interested in purchasing an accounting firm. Buying an accounting practice is a great way to start your own firm or add additional clients to your current practice. When you buy an established accounting practice, you don't waste valuable time and money trying to add new clients; instead, you reap the benefits of current clientele that provide a steady cash flow.
Below is a roadmap and guideline that is intended to help summarize you in our process and what you can expect when working with us.
Available Practices for Sale
Brian Naab
2023-12-01T17:54:48+00:00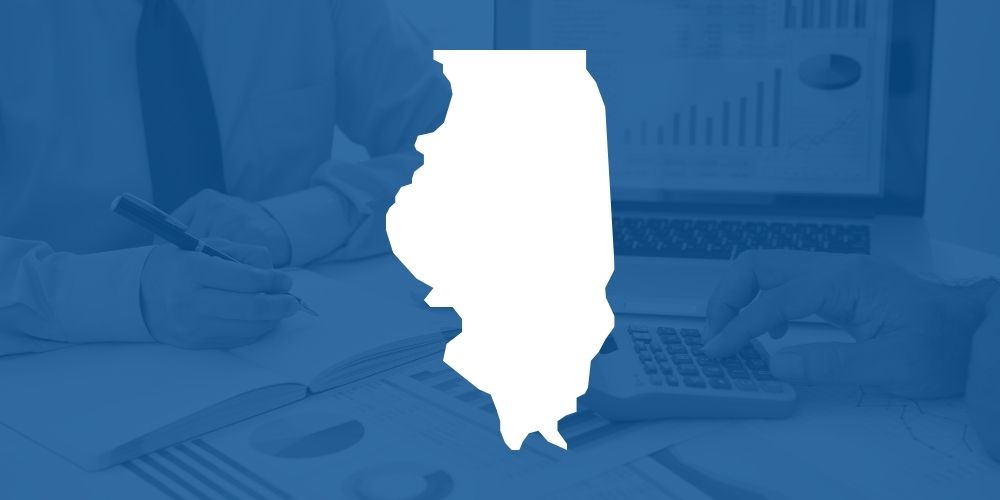 Anywhere Chicagoland Area (Virtual Practice) Well established, paperless and virtual ...
Let Us Handle The Sales Process
Let Us Handle The Sales Process